We'll help you invest with certainty based on your needs.
We'll help you build a property portfolio to your needs. We make the process easy by recommending properties based on your investing goals. We save you time, money and stress.
Help you understand the basics of property investing giving you confidence in purchasing real-estate.
We will help you choose the right property tailored to your needs and outlook on life.
We will make your investment experience a breeze by recommending the right experts (such as legal, tax and mortgage experts). 
Book a free strategy session today and see how we can customise an investment strategy that will help you achieve your financial goals.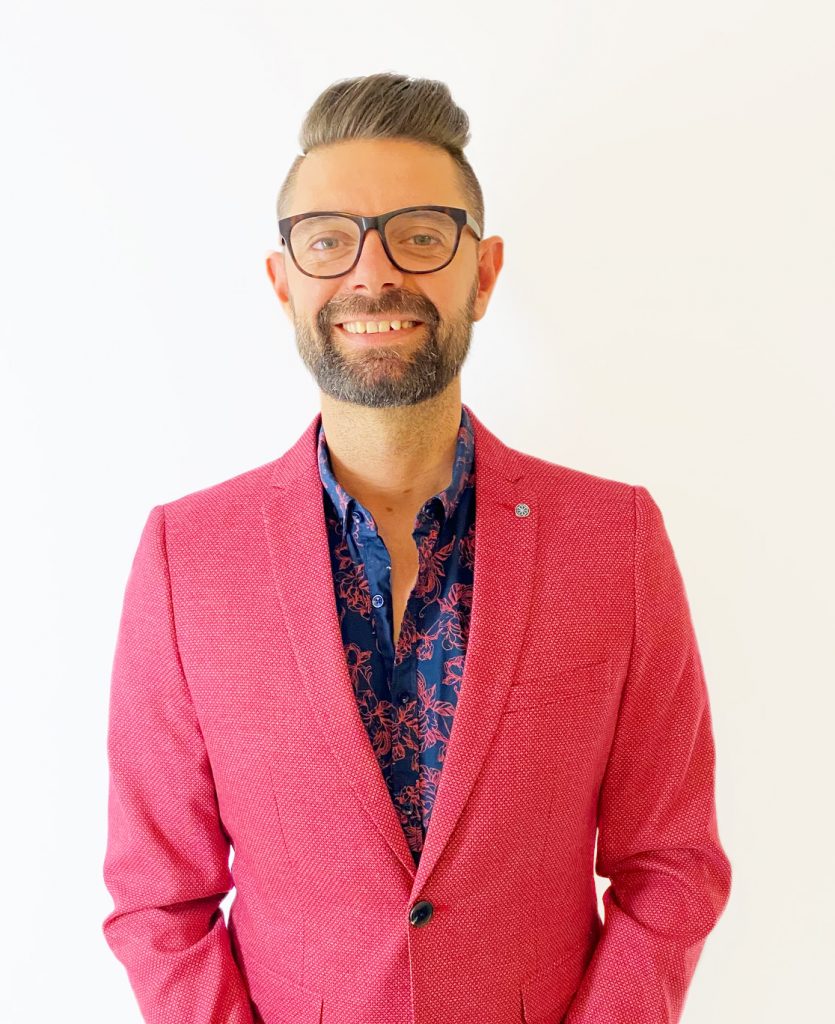 A licensed builder and licensed real estate agent with 27 years of building and construction experience, Gary Jenkins has experience in all things related to property, investments, asset protect, trust structures and passive income. He joined the investment sector 17 years ago and now lives off the passive income from his properties. With his expertise and practical experience, he loves helping people find great properties to buy and build their own property portfolios.
Gary is now living the dream thanks to real estate, travelling Australia in a custom made motor home, providing proof that investing can give you the lifestyle that you dream of.
HOW WE WILL WORK WITH YOU
We make buying property easy for you.  We will take you step-by-step through the process of buying property. 
you on smart property investing
Finding the right information on property investing is often the first and hardest step to take. We can identify where you are currently at and what to do next. This can include finding the right investment property, teaching you how negative and positive gearing works and exploring options for your current situation. A first home buyer, for example, will have different investing needs to someone who is ready to buy their 5th property.
your assets
We discuss your current assets and find ways to leverage them so that you can invest. We will develop a long-term strategy that's tailored to your needs and goals. 
your assets
We evaluate your current assets and find ways to leverage them. We will develop a long-term strategy that's tailored to your needs and goals.
your investment
We put you in touch with the right people and their services to secure a property. We hold your hand through this process. 
How many businesses are named after their owners…? Our business represents who we are. We are caring, honest and don't just talk the talk….we live it. We care about you, what we do and the service that we provide. 
We will not fill you with false hope and unrealistic expectations. We are not selling you education, property shares or unusual schemes such as property options. We stick to mainstream and safe property investment for either high yield or longer term capital growth. 
Contact us for a no obligation discussion to see if we are the right fit to work together.